Jointed Skeleton 4' 7"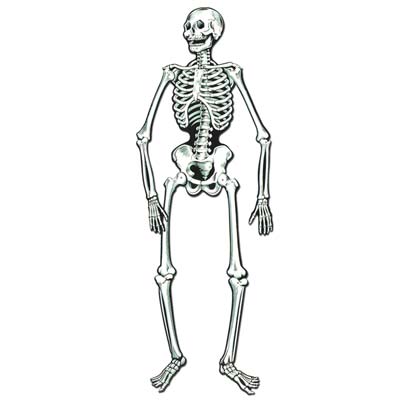 Jointed Skeleton 4' 7"
Printed on thin cardboard for wall hanging. Not self-standing.
Customer feedback
Reviews
There have been no reviews for this product.

Select By Theme

Popular

Categories

Bestsellers

Authentication

News
01-07-2019
Happy New Year from Dino Rentos Prop Studios!!
Start the New Year with SAVINGS!!
15% OFF all "DRS" Cardboard Standups
800.704.7089 x 1
All news
Subscribe