Olive Oyl - Popeye Cardboard Cutout Standup Prop
Olive Oyl - Popeye Cardboard Cutout Standup Prop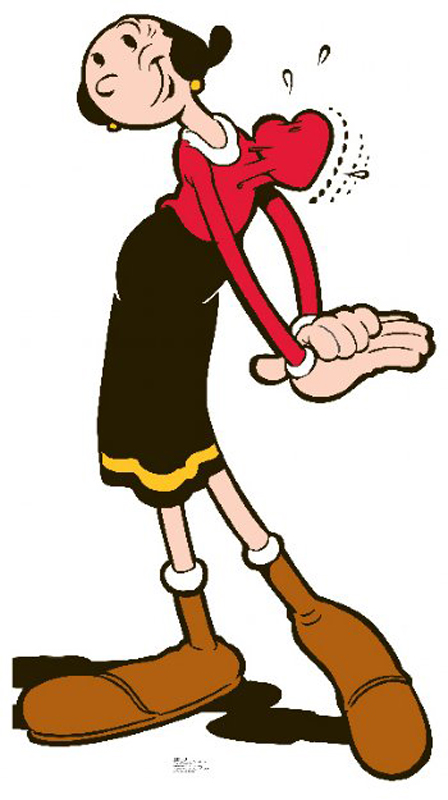 Olive Oyl - Popeye Cardboard Cutout Standup Prop
Olive Oyl is a comic strip and cartoon character from, "Popeye," created in 1919. She later becomes the girlfriend of Popeye who is always fighting for her affection against Bluto.
Size: 62" x 34"
Please allow 2-3 weeks for delivery.
Customer feedback
Reviews
There have been no reviews for this product.

Select By Theme

Popular

Categories

Authentication