Popeye the Sailor Man - Popeye Cardboard Cutout Standup Prop
Popeye the Sailor Man - Popeye Cardboard Cutout Standup Prop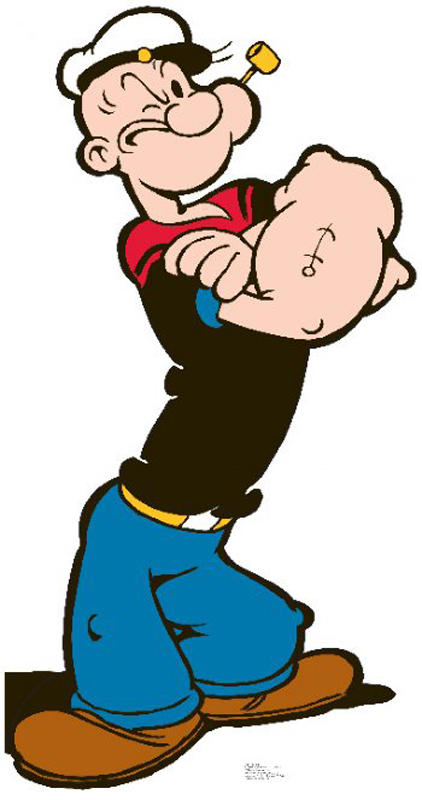 Popeye the Sailor Man - Popeye Cardboard Cutout Standup Prop
Popeye is a comic strip and animated cartoon character in the comic strip and T.V. show, "Popeye," created in 1929. He is the main character and hero who gets his muscles from eating lots of spinach.
Size: 55" x 29"
Please allow 2-3 weeks for delivery.
Customer feedback
Reviews
There have been no reviews for this product.

Select By Theme

Popular

Categories

Authentication