Vacuum Forming Services - Plastic
Vacuum Forming Services - Plastic
Vacuum Forming Services
Vacuum Forming Services:

Vacuum forming allows us to create one sided shapes in different thickness of plastic.

Perfect for signs, masks, packaging and displays.

Watch our video on how we made
1000 masks for the TV show
"The Following" on FX.

Contact us for your
vacuum forming needs today !

Dino Rentos Prop Studios have had the pleasure of working with Gold Fish Swim School for many years. We manufacture each Gold Fish Swim School character using our vacuum forming method. Each piece is then hand painted by our artists.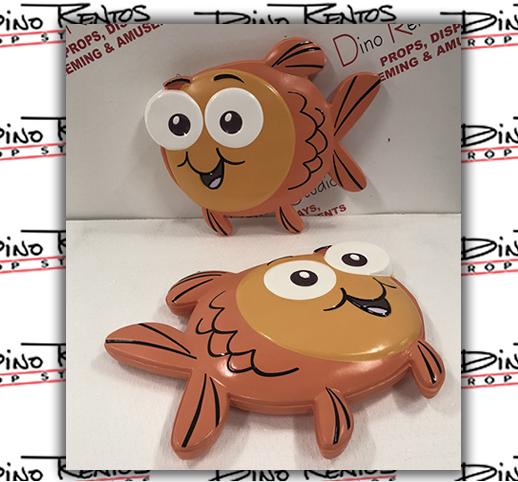 This Coca Cola Beverage Prop was manufactured using our Vacuum Forming method and was displayed on the interior wall of a Supermarket.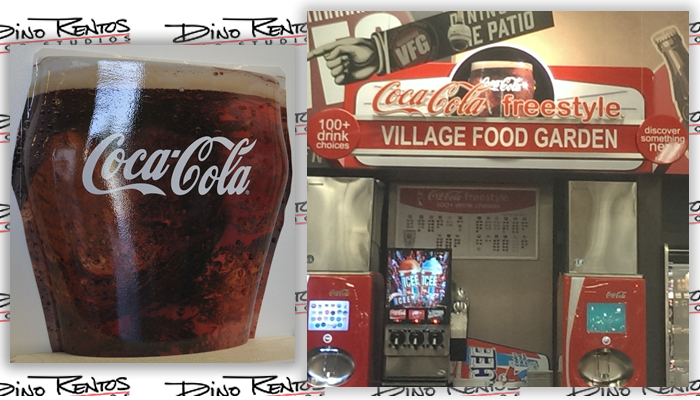 There are no available products under this category.

Select By Theme

Popular

Categories

Authentication