Product Replica Displays & Props
Product Replica Displays & Props
Product Enlargment Sculptures & Props.
Want your product to stand out?
What stands out more than an oversized replica? Get people's attention with our Product Replicas.
Whether it's to scale or oversized, we can recreate your product down to the graphic label.
Paint and coating techniques replicate any material imaginable.
Stand out at trade shows, in-store or public events with our Product Replicas.
Call us today to discuss your vision and needs.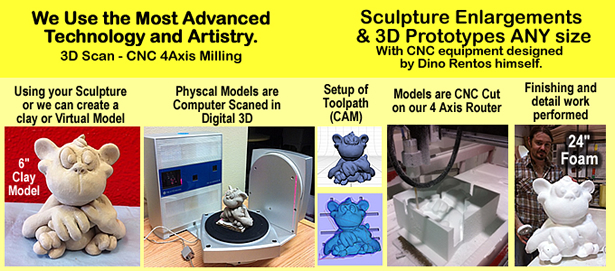 ---
Product Enlargement
Giant Foam Bottle Sculpture Props
These Oversized Foam Prop Replicas were created from an original 9" Bottle.
They were made into 4 Foot and 7 Foot Tall Foam Sculptures For Trade Show Display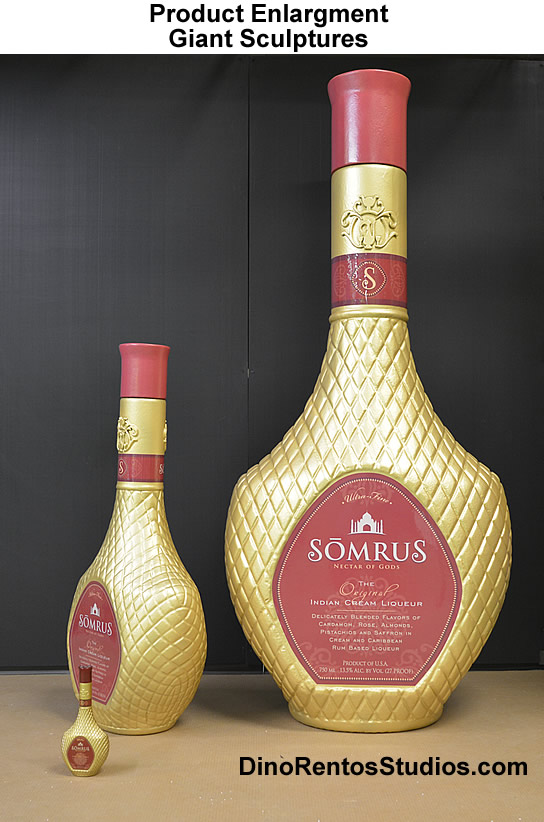 ---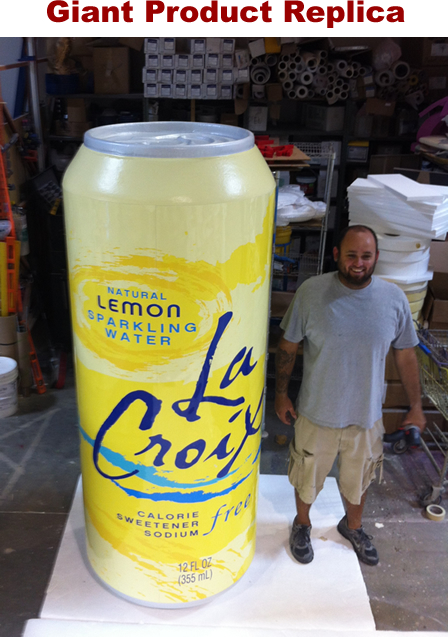 Automated Money Safe Product Replica
This automated money safe was way to heavy to move to trade shows and events.

Dino Rentos Studios was asked to make a replica of the safe at a cost effective price so that one person
could lift it with ease and move the Money Machine foam prop around.
This replica foam prop came in at 45 pounds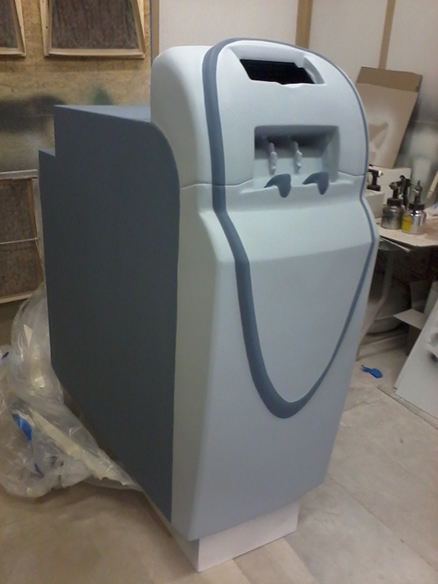 ---
Product Enlargment: Toys !
The Frombie toy company asked us to take thier 4" toys and turn them into four foot tall
replicas. These foam prop / displays were used at trade shows and events.

There are no available products under this category.

Select By Theme

Popular

Categories

Authentication