Kiosks
We can create entire kiosks or individual elements, from signs and props to structural pieces and interactive environments.
Some of the kiosks we can create:
Interactive environments with video screens and animatronics

3D elements to transform your kiosk into, for example, a giant soda can if you sell beverages, an apple if you sell fruits & food, a monster if your kiosk is part of a monster themed ride
Contact us today to discuss your vision and make it a reality.
Custom Wooden Kiosk manufactured for Hydor. This unit was manufactured to handle the weight of filled fish tank. A custom wooden crate was also manufactured to store and transport the display to tradeshows.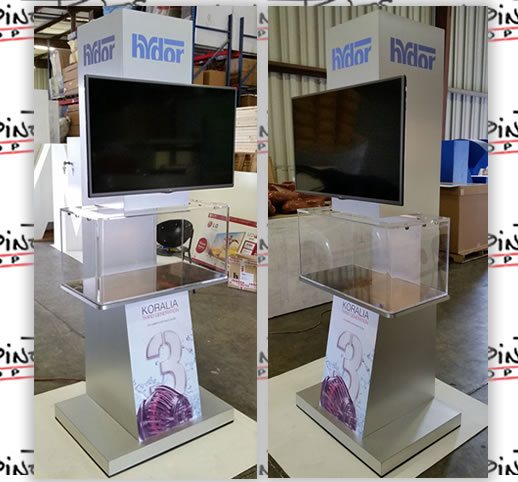 ---
These Custom Foam Kiosks were manufactured for Weave Got Maille to use as interactive displays at their tradeshows and conventions.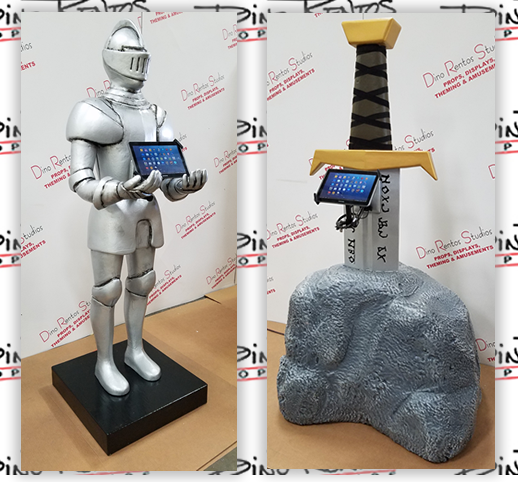 ---
Custom Made 3D Kiosks used as PC work Station, Phone Charging Stations and Displays.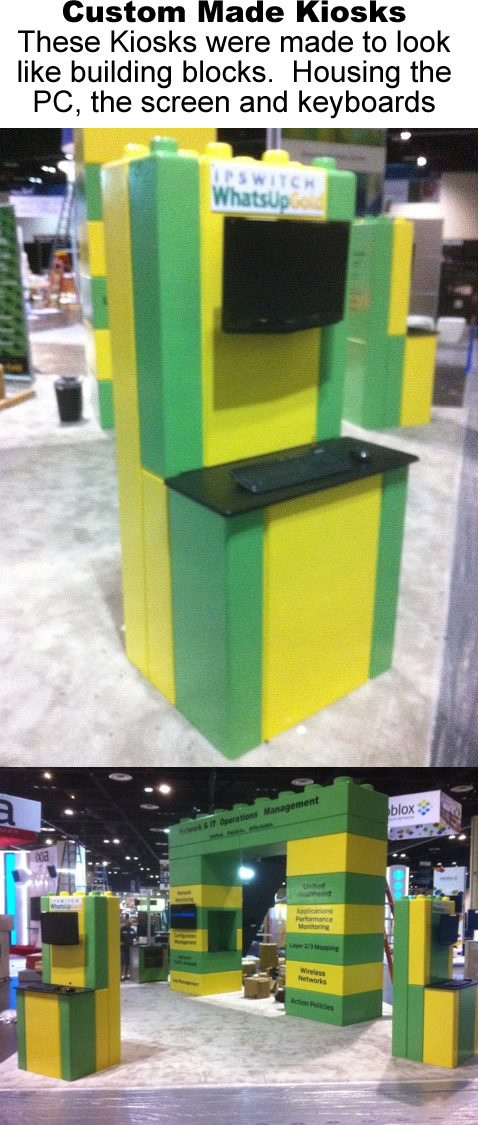 ---
These Kiosks were made for LEGOLAND Florida.
They were used during the Halloween Season. Park staff handed out candy from each
Lego theme inspired building.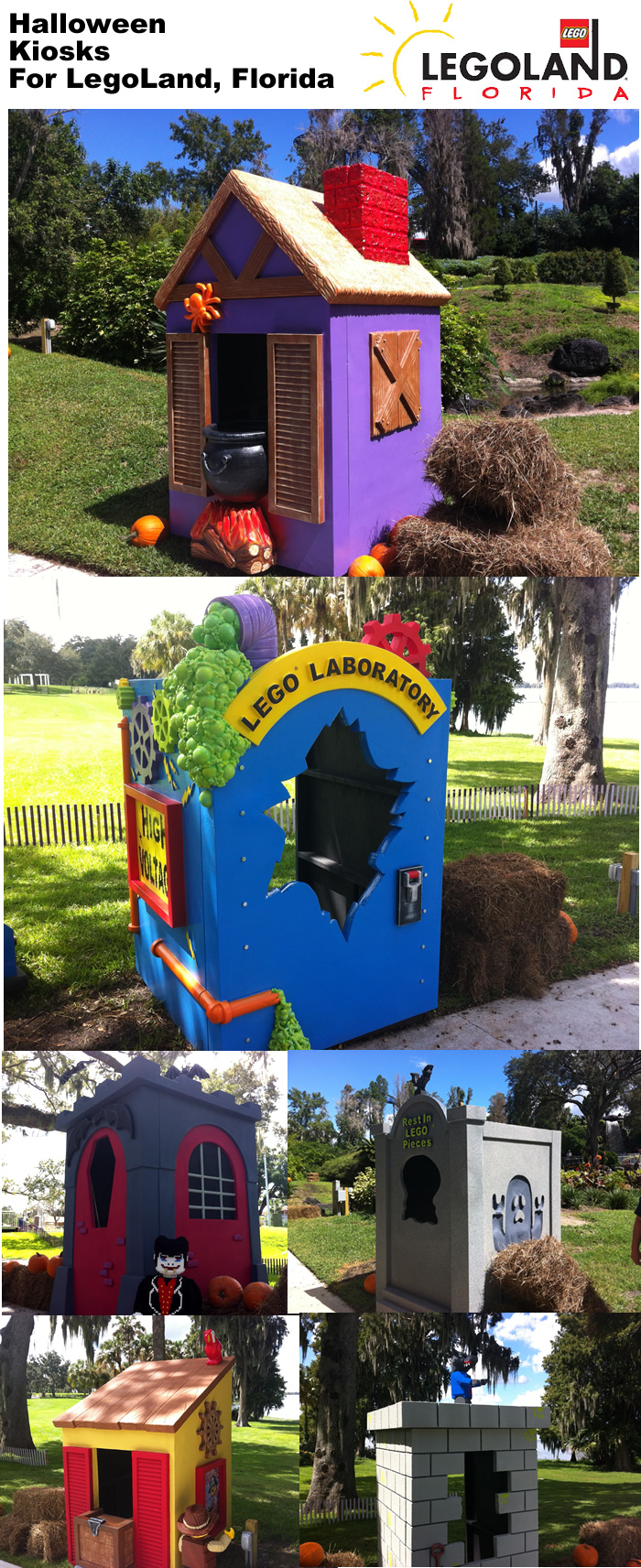 ---
There are no available products under this category.

Select By Theme

Popular

Categories

Authentication