3D Printed Props

3D Printed Plastic Props
Our team of professionals and artists are ready to take on your next 3D Printed Prop!
Don't have a model or 3D File? No problem! We have an in-house design team able to create clay models or 3D renderings. We use quality PLA Plastics. Each piece is hand finished and painted by our artists.
Call us for your custom quote today!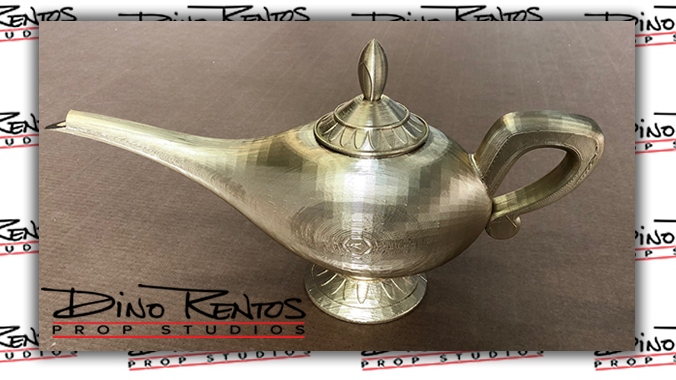 3D Printed Genie Lamp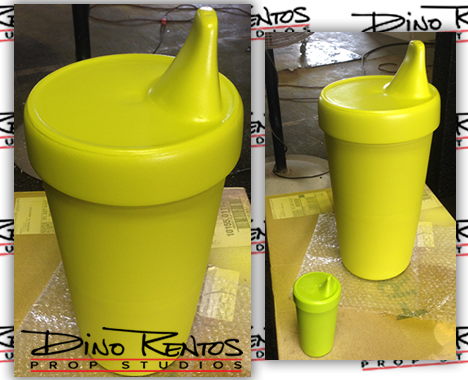 3D Printed No Spill Sippy Cup. The smaller model was Laser scanned for the perfect replica.
There are no available products under this category.

Select By Theme

Popular

Categories

Authentication