Staged Marketing Stunt & Buzz Event Props
Staged Marketing Stunt & Buzz Event Props
Marketing Stunt
Buzz Event
Product Release Props
If you have a staged marketing stunt or buzz event, look no further.!!
Dino Rentos Studios can assist you in creating that WOW factor! Whether it's a large or small event, we can create what you need to generate that right amount of buzz and attention.
Some customers are looking for affordable props for one time usage. We can accomodate with affordable options for you or your client.
Contact us today to discuss your upcoming Buzz Event or Marketing Stunt.
---
Orlando #PureMagicSweeps
These Giant MAG_C letters were created for the Orlando Magic.
They were moved about the city to promote the team !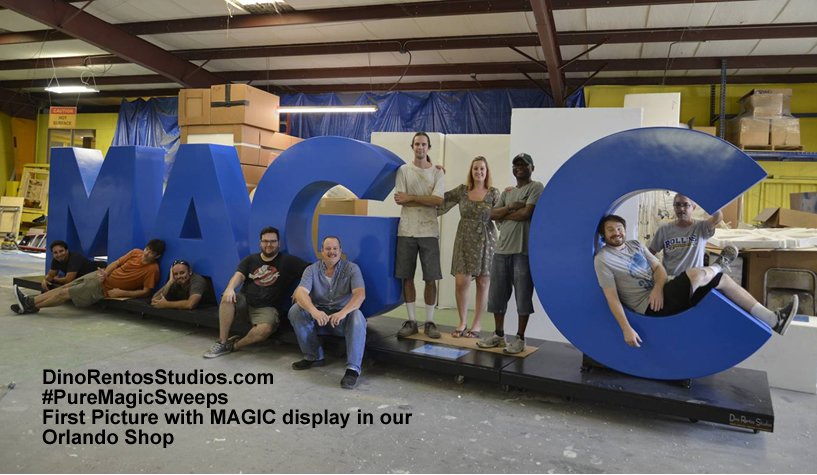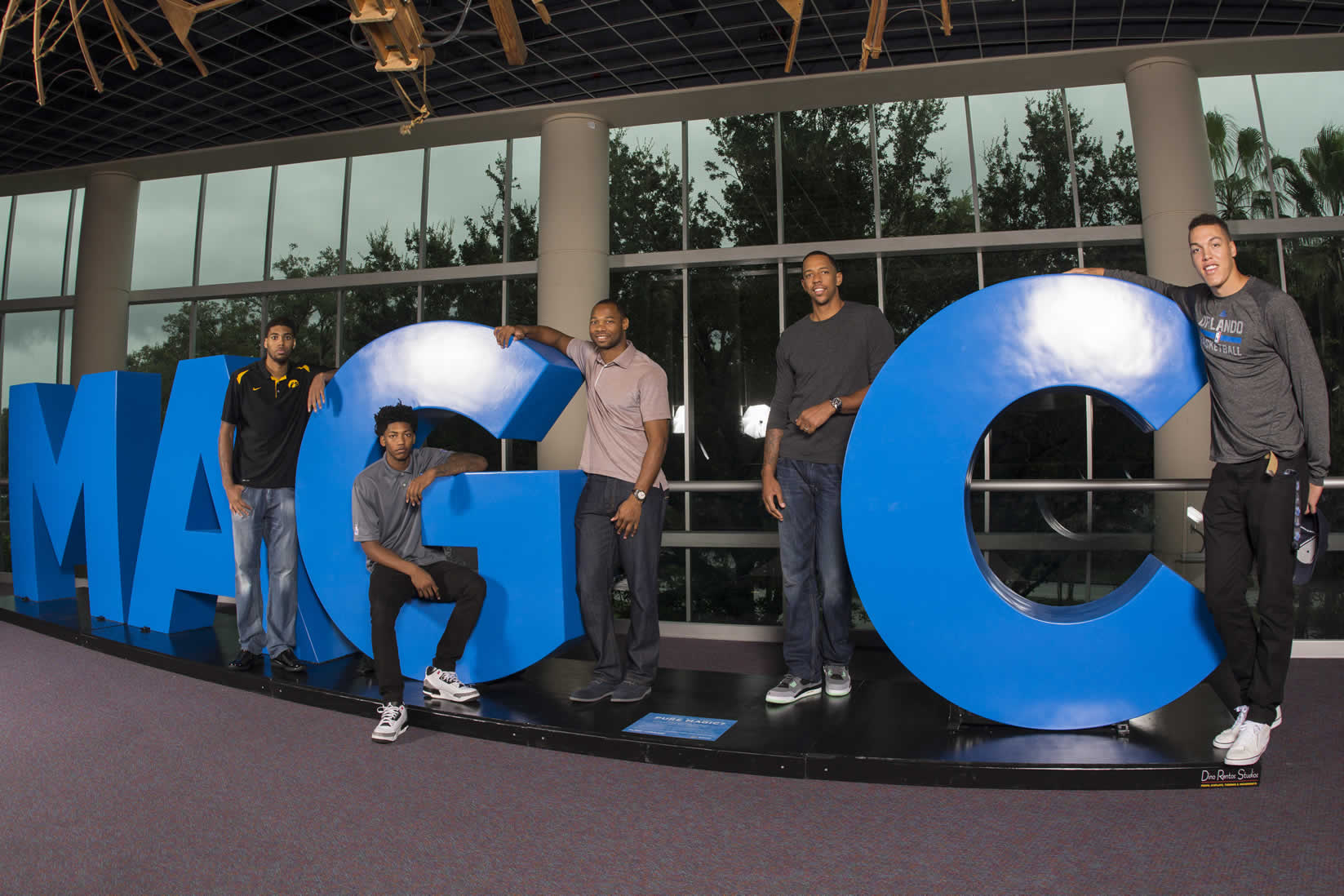 ---
Burger King releases new SatisFries !

Mother Marketing working with Dino Rentos Studios
produces giant Fries.
Dino Rentos Studios created over 175 of these
8 Foot French Fries for the new release.
Included were these giant 10 foot tall french fry boxes.
Ask yourself #WTFF


Select By Theme

Popular

Categories

Bestsellers

Authentication

News
01-07-2019
Happy New Year from Dino Rentos Prop Studios!!
Start the New Year with SAVINGS!!
15% OFF all "DRS" Cardboard Standups
800.704.7089 x 1
All news
Subscribe