Holidays: Christmas

Christmas Decor, Props & Decorations
Our Christmas Props and decorations are used thruout the country in retail stores, trade shows and events.
Choose from our stock items or contact us to manufacture custom decorations and props.

Select By Theme

Popular

Categories

Authentication

News
07-17-2018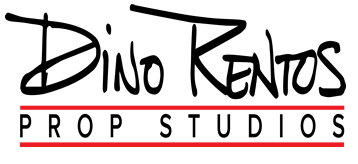 ---
Now through the end of Summer enjoy 30% OFF all in stock party supplies.
Contact Sales at 800-704-7089 x 1 to place your order!

All news
Subscribe