3D Printing - Makerbot - Additive Manufacturing
3D Printing - Makerbot - Additive Manufacturing
3D Printing Service & Machines
Makerbot Authorized Dealer
Dino Rentos Studios is an Authorized Makerbot 3D Printer Dealer. If you need 3D Printing Service or an In-house Makerbot 3D Printer, Contact Dino Rentos Studios right away !
There are no available products under this category.

Select By Theme

Popular

Categories

Authentication

News
07-17-2018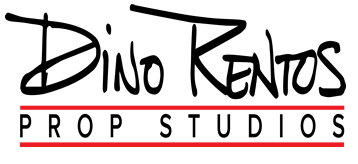 ---
Now through the end of Summer enjoy 30% OFF all in stock party supplies.
Contact Sales at 800-704-7089 x 1 to place your order!

All news
Subscribe