Tradeshow Services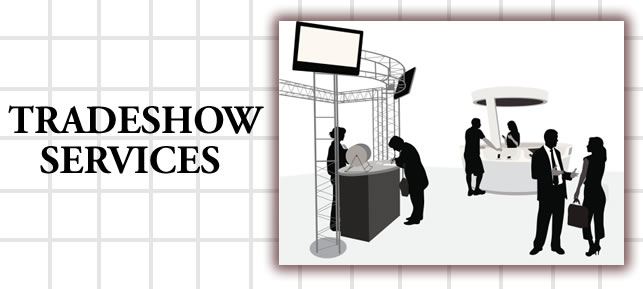 DESIGN IT. CREATE IT. INSTALL IT.
Our One Stop Shop can do it all.
Our team of experts can assist your team with designing your tradeshow booth or exhibit, manufacturing the exhibit, and installing and tearing down the exhibit. Whether you need all services or just one, our team is ready to assist.
Contact our Sales Team today for your custom quote.

There are no available products under this category.

Select By Theme

Popular

Categories

Authentication

News
01-30-2019

Happy Valentine's from us here at Dino Rentos Prop Studios!
The TREATS on us!!
Enjoy 10% OFF all "DRS" Cardboard Cutout Standup Props.
http://dinorentosstudios.com/Cardboard-Cutout-Standup-Props-Custom-Cutouts/
All news
Subscribe