Banners: Custom Made
Banners: Custom Made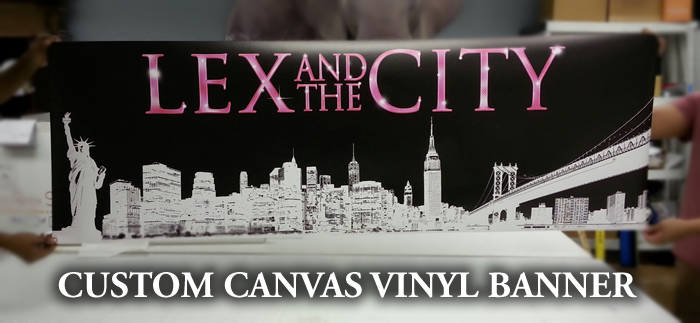 Don't see what you need??? Contact us today for custom options!!
Select your graphic and text and choose your banner size.


Select By Theme

Popular

Categories

Authentication

News
01-30-2019

Happy Valentine's from us here at Dino Rentos Prop Studios!
The TREATS on us!!
Enjoy 10% OFF all "DRS" Cardboard Cutout Standup Props.
http://dinorentosstudios.com/Cardboard-Cutout-Standup-Props-Custom-Cutouts/
All news
Subscribe