3D Cardboard Letters & Numbers
3D Cardboard Letters & Numbers
3D Cardboard Letters & Numbers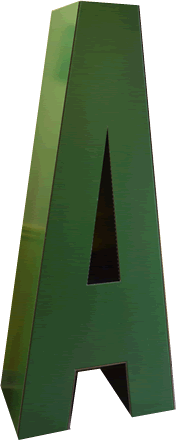 Our Brand New product, 3D Cardboard letters and numbers are a huge money saver !. As these pack flat and can ship via UPS. They additionally cost 50% less than 3D foam letters.
As these 3D cardboard letters are custom made, you can select the colors for the front and back, also the sides ! Create a truely custom look. Even a photo can be incorporated into your letters for a truely unique look. Retails Store displays, Window Displays, Tradeshows and events can have the custom look they need, right away !
These are Cardboard Letters !
These are Not Premium Letters.
So they will have a cardboard look to them,
As they are MADE from cardboard.
For a Premium Look Purchase our 3D Foam Letters
Our 6 Foot Letters on Stage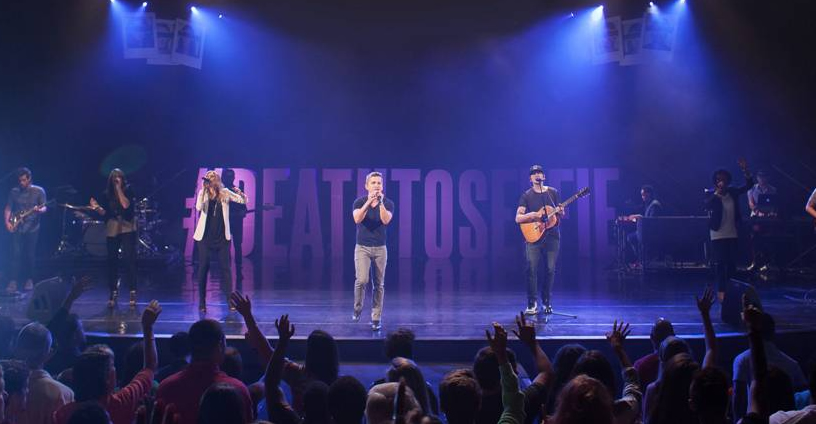 Select By Theme

Popular

Categories

Authentication

News
02-11-2014
Dino Rentos Studios on Travel Channels'
Baggage Battles TV show.
Look for Dino Rentos Studios this spring (2014) on the Travel Channels' Baggage Battles TV show.
Sally and Lawerence visit Dino Rentos Studios for some advice on props that they win on this episode. We can't tell you want they won. Youll Have to wait for the airing to see.
-Dino Rentos
All news
Subscribe