3D Cardboard Letters & Numbers
3D Cardboard Letters & Numbers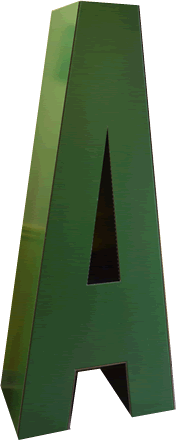 Our Brand New product, 3D Cardboard letters and numbers are a huge money saver! As these pack flat and can ship via UPS. They additionally cost 50% less than 3D foam letters.
As these 3D cardboard letters are custom made, you can select the colors for the front and back, also the sides ! Create a truely custom look. Even a photo can be incorporated into your letters for a truely unique look. Retails Store displays, Window Displays, Tradeshows and events can have the custom look they need, right away !
These are Cardboard Letters!
These are Not Premium Letters.
So they will have a cardboard look to them,
As they are MADE from cardboard.
For a Premium Look Purchase our 3D Foam Letters
Our 6 Foot 3D Cardboard Letters on Stage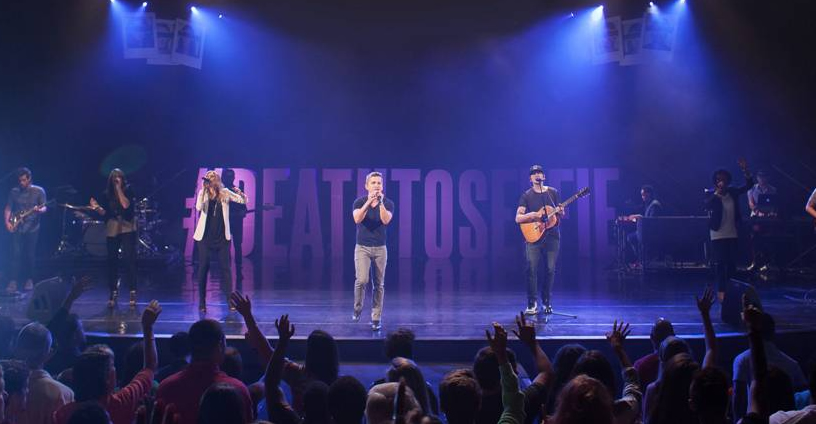 Select By Theme

Popular

Categories

Authentication

News
01-30-2019

Happy Valentine's from us here at Dino Rentos Prop Studios!
The TREATS on us!!
Enjoy 10% OFF all "DRS" Cardboard Cutout Standup Props.
http://dinorentosstudios.com/Cardboard-Cutout-Standup-Props-Custom-Cutouts/
All news
Subscribe