Movie Theater Displays
Foam & Cardboard Movie Release Displays
We can create 2D or 3D movie theater displays for your lobby from foam, cardboard, or a combination of both. 3D movie theater displays add impact to your lobby and are great for feature showings, opening night, and through showing season. These can be custom made to any size and theme. Call us today to transform your movie theater lobby.
Custom Cardboard and Foam Props, Displays, Sculptures and Statues. For Movie theater and Film Release.
---
New Movie Release Cardboard Display for Theaters
Made for Film Release, Orlando Film Studios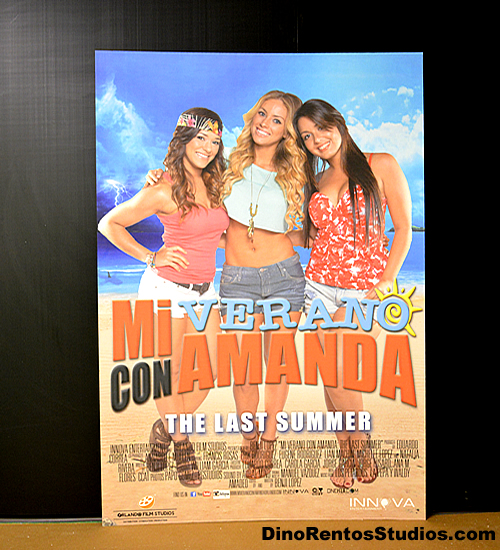 This Cardboard Trifold Display was created for a new film release. Each was individualy boxed and dropped shiped to each movie theater.
There is three sides each with a different graphic.

This foam Prop display was created for the DVD release of Scooby Doo
There are no available products under this category.

Select By Theme

Popular

Categories

Authentication