Fabio Cardboard Cutout Standup Prop
Fabio Cardboard Cutout Standup Prop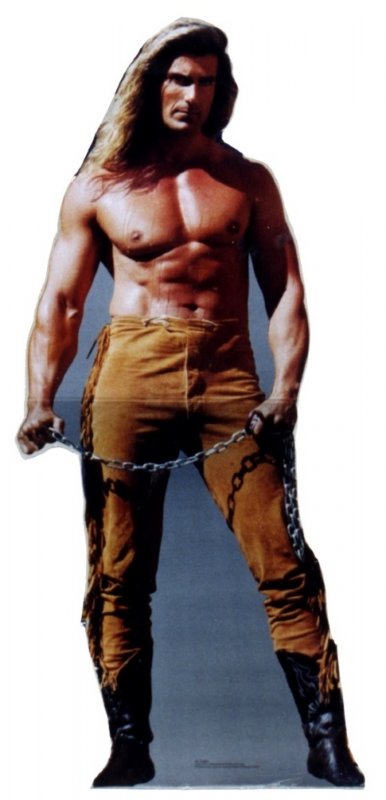 Fabio Cardboard Cutout Standup Prop
Fabio Lanzoni is an Italian fashion model, spokesperson, author, and actor who appeared on the covers of hundreds of romance novels throughout the 1980's and 1990's.
Size: 76" x 34"
Please allow 2-3 weeks for delivery.
Customer feedback
Reviews
There have been no reviews for this product.

Select By Theme

Popular

Categories

Authentication

News
01-07-2019
Happy New Year from Dino Rentos Prop Studios!!
Start the New Year with SAVINGS!!
15% OFF all "DRS" Cardboard Standups
800.704.7089 x 1
All news
Subscribe