We are open for business and processing orders. Our families are safe. We are working on generators with limited power and staff. Feel Free to call Customer Service with any questions. 800-704-7089 x 1
Woodsy Owl - USDA Forest Service Cardboard Cutout Standup Prop
Woodsy Owl - USDA Forest Service Cardboard Cutout Standup Prop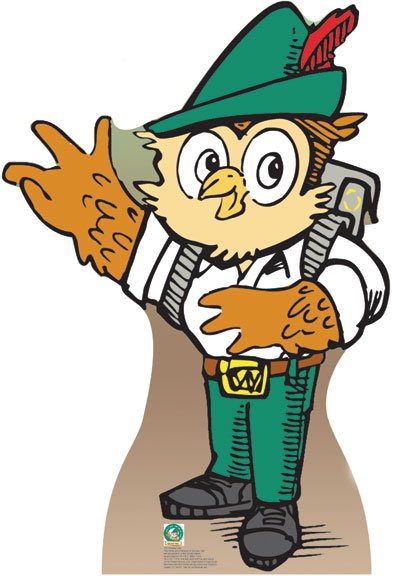 Woodsy Owl - USDA Forest Service Cardboard Cutout Standup Prop
Woodsy Owl is a mascot for the USDA Forest Service who provides children information and advice to help them appreciate nature. Woodsy was created in 1970 as a part of the United States Forest Service campaign to raise awareness of protecting the environment.
Size: 42" x 29"
Please allow 2-3 weeks for delivery.
Not for commercial use.
Customer feedback
Reviews
There have been no reviews for this product.

Select By Theme

Popular

Categories

Authentication

News
02-11-2014
Dino Rentos Studios on Travel Channels'
Baggage Battles TV show.
Look for Dino Rentos Studios this spring (2014) on the Travel Channels' Baggage Battles TV show.
Sally and Lawerence visit Dino Rentos Studios for some advice on props that they win on this episode. We can't tell you want they won. Youll Have to wait for the airing to see.
-Dino Rentos
All news
Subscribe